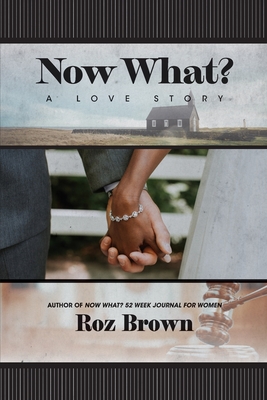 Now What? A Love Story
Publication Date:
September 10th, 2021
Publisher:
Imperium Publishing
Usually Ships in 1 to 5 Days
Description
Travel down memory lane with Alice, as she remembers a love that many thought wouldn't last. It's a love that tore two families apart, a plan for two teenagers who many thought had no idea about love or even what the word meant to follow God's plan
Alex and Alice are a young high school couple whose love was forbidden all because of the color of their skin. They tried to stay apart, but it seems God continued to bring them together, whether on projects at school or in ministry in their church youth group. Now seniors in high school, they realize through prayer that they are destined to be more than just friends.
How will they tell their parents who are prominent figures in the community? Alice's dad is the pastor of one of the largest congregations in their small community while Alex's dad is the well-known Doctor Davis. They stand to lose the support of their family, financial inheritance, friends, and community if they don't follow the rules in a Georgia town where you're told to "stay with your kind."
How will God heal a community of racism, prejudice, anger, hatred, and misunderstandings from years of sin? Is it possible that God's love, mercy, and grace will shine bright through a forbidden love? Can Alex and Alice hold onto the love they believe God has placed in their hearts for one another, and will they survive the scrutiny that they will face even in the church?
Follow this love story of faith, fear, friendship, and family
Now What- A true love story