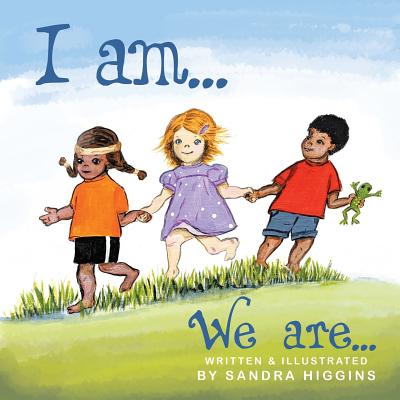 I Am... We Are...
Publication Date:
May 31st, 2019
Publisher:
Imperium Publishing
Usually Ships in 1 to 5 Days
Description
Sandra Higgins wrote this book ten years ago to help our young children learn about love an acceptance. She believes you have to be carefully taught at a young age to love and accept people for who they are, no matter their color or nationality.
Sandra worked as a nurse for 45 years until her retirement in 2009. In the medical setting you see that all people are the same, inside and out.